"No path lies before me. As I press on, behind me a path appears."
Kotaro Takamura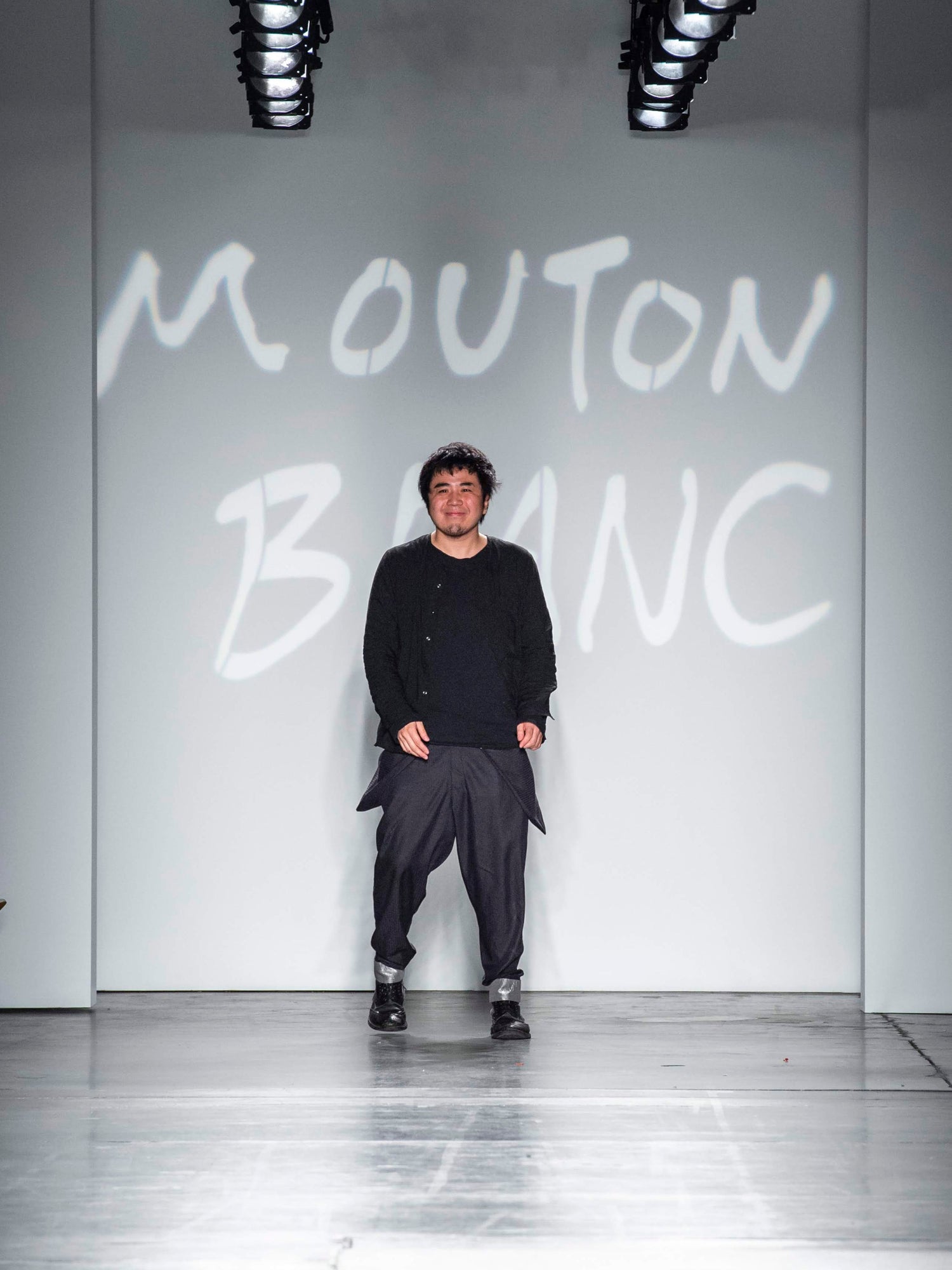 ABOUT THE DESIGNER
Hakuyo Miya began his career in fashion after moving from Japan to Paris in order to study fashion at the Atelier Chardon Savard. After graduating in 2010 and working at several different ateliers and companies he began following his own path of becoming a Paris based fashion designer in 2016.
Hakuyo Miya went on to show his elegant and finely detailed pieces with Japanese, French and Eastern European folklore influences at the New York fashion show and the Paris fashion show.
Hakuyo Miya dedicates his craft to make small series collections and countering the trending fast fashion movement by respecting the scarcity of resources on earth.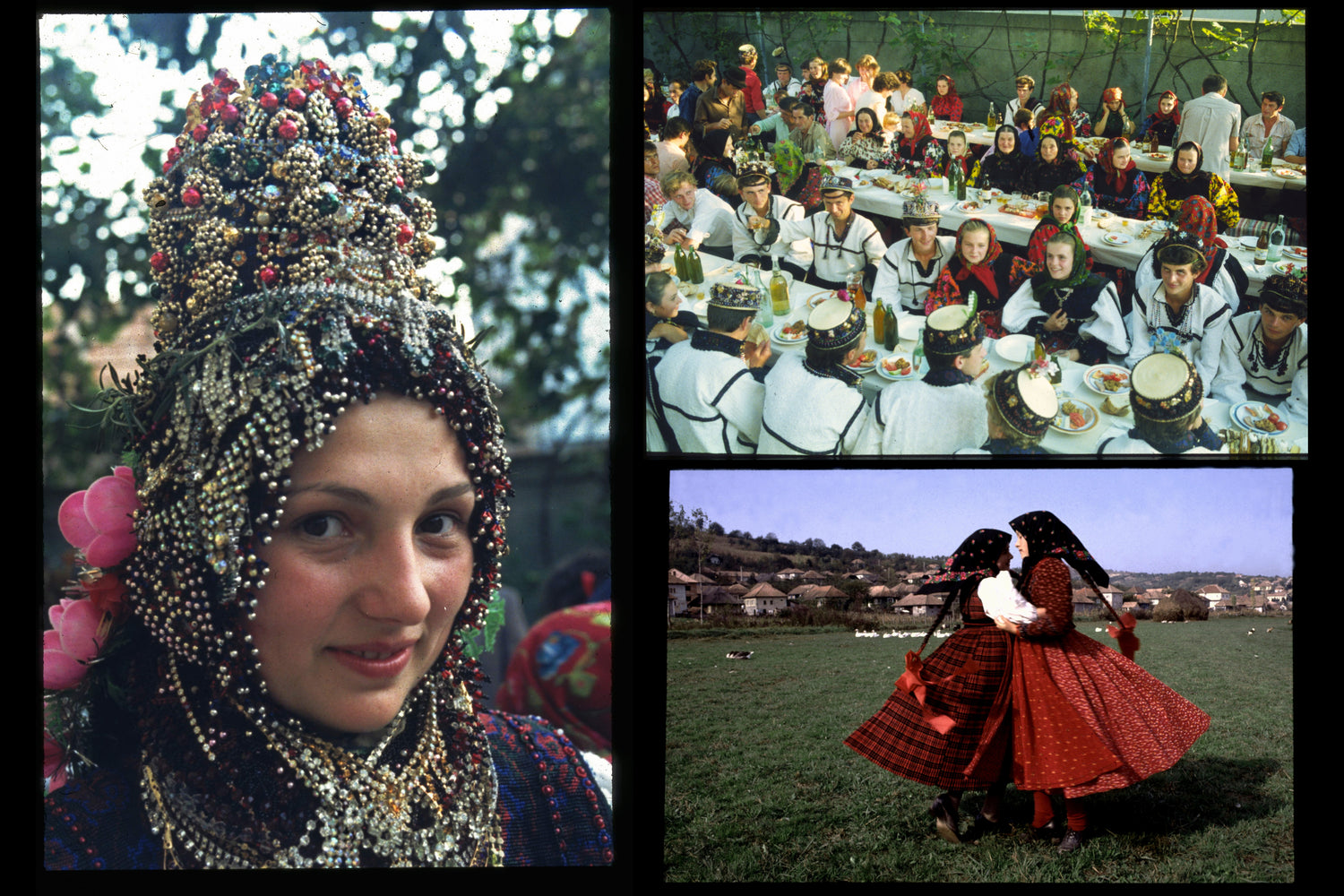 Hakuyo Miya's pieces are also heavily influenced by Eastern European folklore from regions where his father Kosei Miya had lived for many years and documented the traditional life there by taking photographs. This influence is most prominently seen in the patterns and colours of his collections.
Hakuyo Miya's pieces are all hand made in his atelier in Belleville, Paris. Every step from the design phase to the final assembly is carefully thought through. He uses selected high quality fabrics made in Paris in order to match his finest craftsmanship.